To enable Universal Group Membership Caching follow these steps.
• Open Active Directory Sites and Services (dssite.msc).
• Click the site to enable universal group membership caching.
• Right click NTDS Site Settings and then click Properties from the details pane.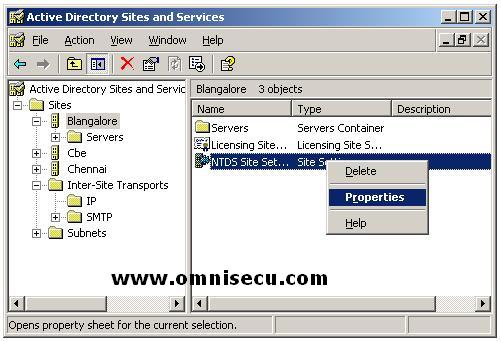 • Select Enable Universal Group Membership Caching check box.
• In Refresh cache from, click a site from which this site will refresh its cache, or accept <Default> to refresh the cache from the nearest site that has a global catalog.