New Brave browser for privacy
Posted By Jajish Thomas
4th January 2020 at 11:08 AM IST
Tags: windows 7, end of extended support for windows 7
Google chrome is the world's most popular browser. Google chrome is based on Chromium engine (Google's open sourse browser engine project). Brave browser is also based on Chromium engine. Brave is a free and open-source web browser developed by Brave Software, Inc. Brave browser is built by Brendan Eich, who co-founded Mozilla and the author of JavaScript.
Brave browser blocks ads and website trackers. Brave blocks adverts that record users browsing history. Brave clarifies that "Our servers neither see nor store your browsing data – it stays private, on your devices, until you delete it,".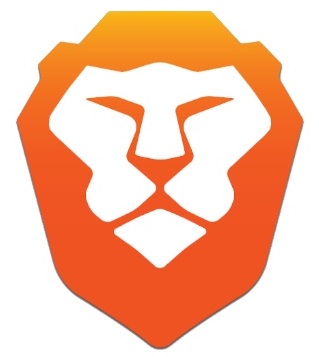 Brave Browser also has a website reward program. You can contribute an amount to Brave for your favorite websites. Brave can automatically distribute your contributions based on how much time you spend on sites.
Brave claims its browser is faster than other leading browsers.
Want to try Brave browser? Click next link. Download Brave browser