Hardware requirements for Windows Server 2022
Following are the minimum installation hardware requirements for Windows Server 2022.
Processor
Minimum processor requirements to install Windows Server 2022 is listed below.
Clock speed - 1.4 GHz
Processor type - 64-bit
Instruction set - x64 Compatible
DEP/NX Protection - Should support DEP (Data Execution Prevention)/NX (No-Execute). DEP and NX features help to prevent buffer overflow attacks.
PrefetchW and LAHF/SAHF - PrefetchW (Pre-fetch) fetches resources required for a program earlier than the resources are required so that programs run faster. LAHF (Load AH from Flags) and SAHF (Store AH into Flags) are used to load and store instructions for certain status flags. These are the features for virtualization.
SLAT (Second Level Address Translation) - SLAT is a required feature of the processor to run Windows Server 2022. Hyper-V uses SLAT to optimize the available resources. Intel calls this technology as Extended Page Tables (EPT) and AMD calls this as Nested Page Tables (NPT).
Memory
Minimum memory size required to install Windows Server 2022 as Server Core is 512 MB and with Desktop experience is 2 GB as bare-metal Operating Systems.
ECC (Error Correcting Code)
If we try to install Windows Server 2022 as a Guest Operating System in a Virtual Machine with exact 512 MB as RAM, the installation will fail, showing no available memory. Following image shows the error message when I tried to install Windows Server 2022 on a Virtual Machine, with exactly 512 MB memory.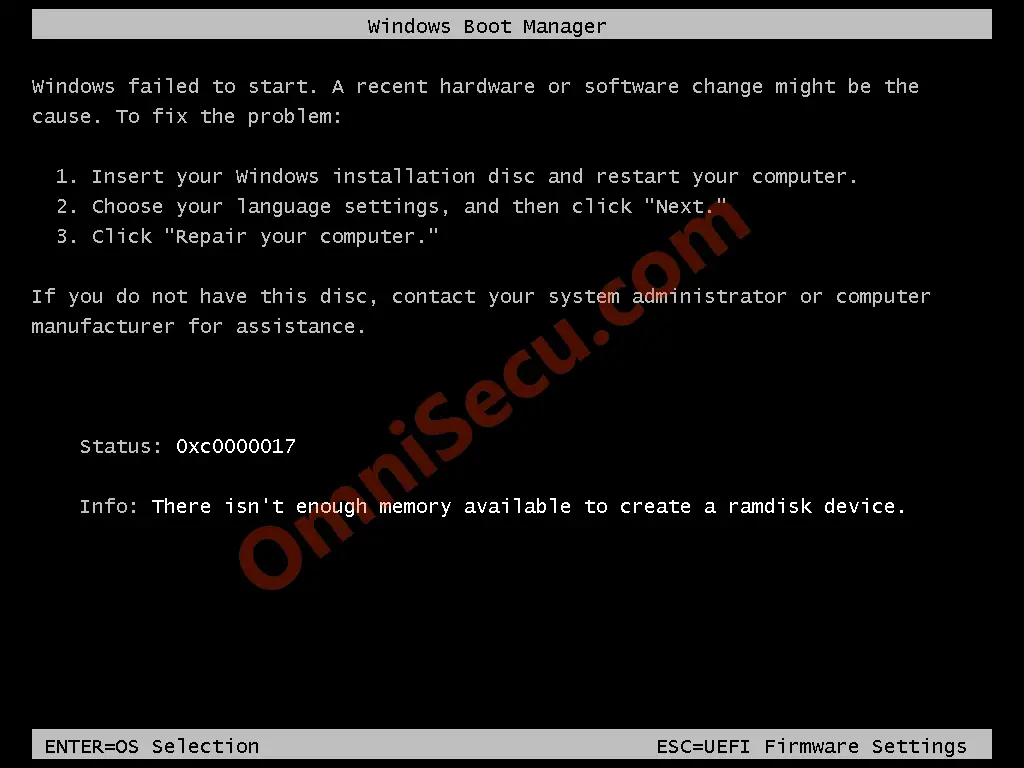 I suggest 2 GB of minimum memory for Windows Server 2022 Server Core installations and minimum 4 GB minimum memory for Desktop experience. 4 GB of memory is very common even for today's mobile phones.
Storage controller
PCI Express standard-based Storage controller
Minimum storage requirement
Windows Server 2022 requires minimum 32 GB storage space.
Ethernet Adapter
Minimum 1 Gbps speed is required
PCI Express standard-based Ethernet adapter
Pre-boot Execution Environment (PXE boot) for network boot and OS network installation
Keyboard and Mouse
DVD Drive
Graphics
Super VGA (1024 x 768) or higher-resolution
Written by Jajish Thomas.
Last updated on 27th January, 2022.