Introduction to Windows Server 2022
Windows Server 2022 is the latest version of Windows Server Operating System released by Microsoft. Windows Server 2022 Datacenter & Standard editions LTSC (Long-Term Servicing Channel) servicing option was released on 18th August, 2021. Click next link to visit the Microsoft page to get more information on recent releases of Windows Server Operating Systems.
According current announcements from Microsoft, main stream support for Windows Server 2022 will end on 13th October 2026, and extended support will end on 14th October 2021. Means that the customers will get more than 10 years of support for Windows Server 2022 Operating System, including extended support.
Microsoft allows evaluations for Windows Server 2022, as downloadable iso image file from Microsoft evaluation center and also from Azure Cloud. Click the following link to download and try Windows Server 2022 from Microsoft evaluation center. You may need to provide your details in Microsoft evaluation page to download Windows Server 2022 iso image file.
Following are the different options available for Windows 2022 Server Trial, from Microsoft Evaluation center, as of today.
Windows Server on Azure
Create a Windows Server VM in Azure
Download the ISO file, install and try in a Virtual Machine, or a Bare Metal Server
Download VHD (Virtual Hard-disk) file and try in a Virtual Machine
Below image is the Desktop screenshot of the all-new Windows Server 2022 Operating System, running in a Virtual Machine. Wonderful, I love the design.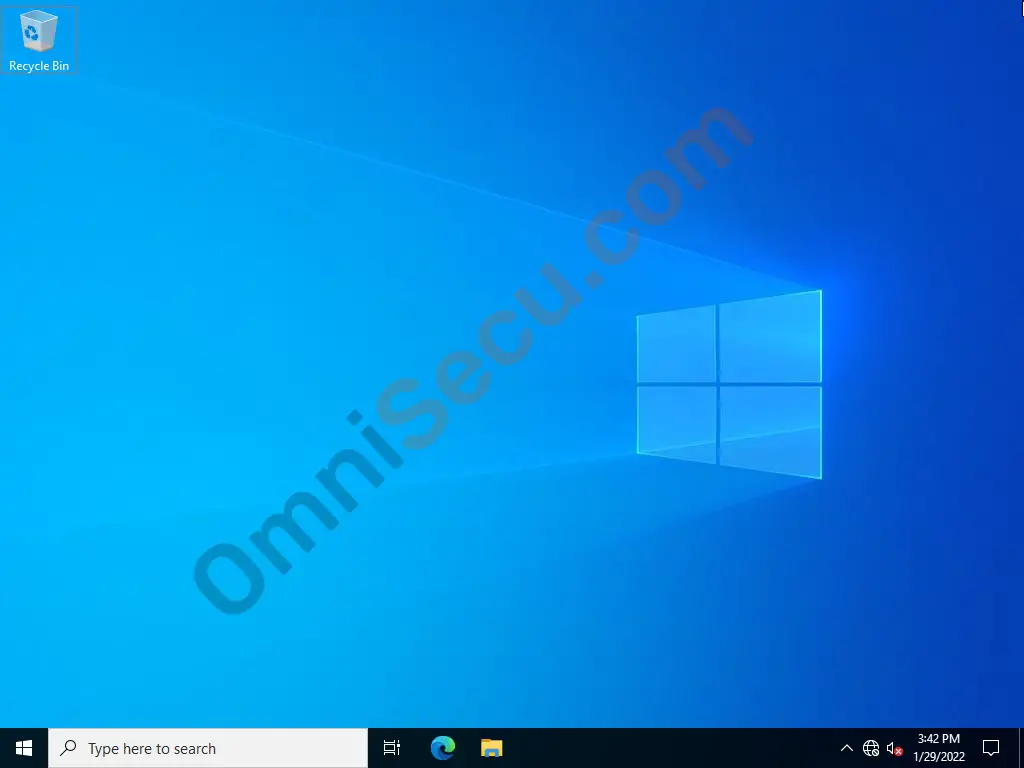 Why Windows Server 2022 Operating System is better than other Operating Systems
Advanced multi-layered security
Secured-core server
Hardware root-of-trust and Trusted Platform Module 2.0 (TPM 2.0)
Hybrid capabilities with Azure
Flexible application platform
Firmware protection
UEFI secure boot
Virtualization-based security (VBS)
Secure connectivity (HTTPS and TLS 1.3 are enabled by default)
DNS-over-HTTPS feature
More secure AES-256 encryption for Server Message Block (SMB) protocol
Written by Jajish Thomas.
Last updated on 27th January, 2022.